When you are looking to hire models for modelling or advertising campaigns there are some tips you need to consider that will ensure you find the best model for the job.
1) The right price might not be the right model.
There is a huge marketplace for models & talent but when you are looking for models for hire, it is important that the price suits your budget. However, you must make sure that the price you pay for the model provides a model with the skills you need. You can certainly pay less for the less skilled, but this will clearly show when you struggle with poses for a photoshoot, or if the model can not memorize the required product information.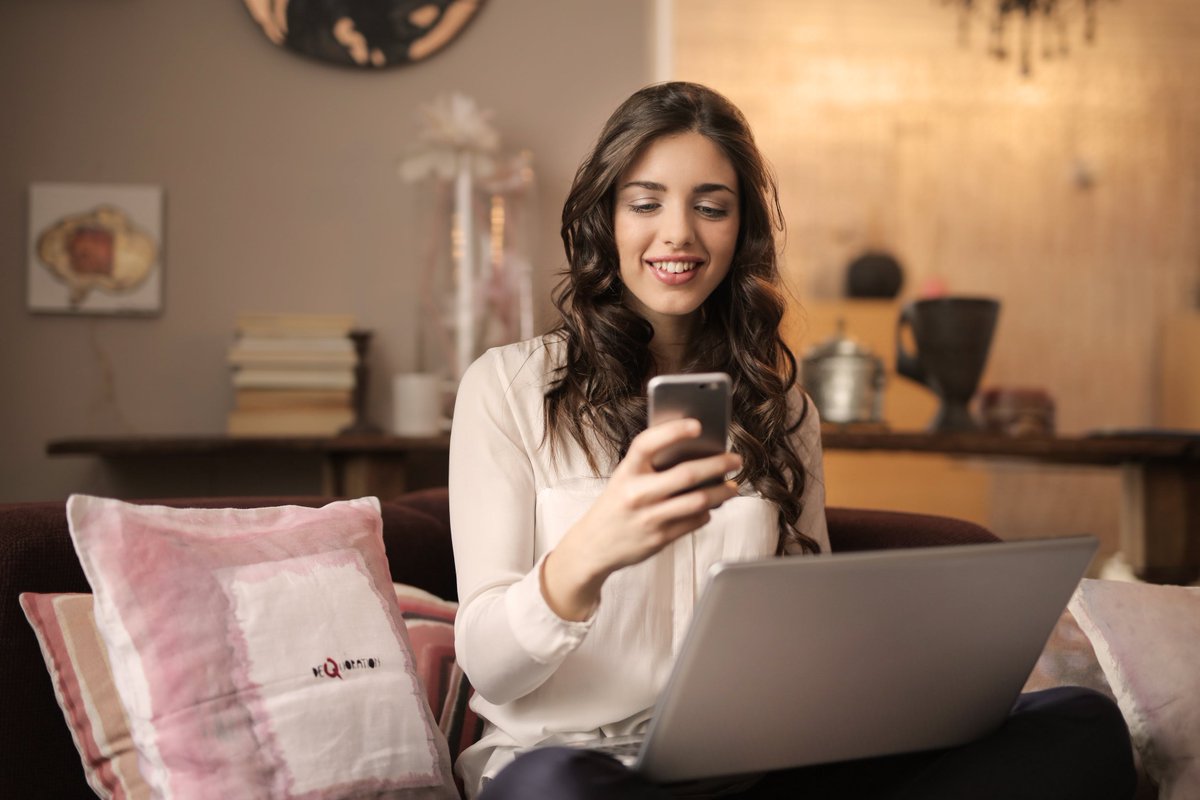 2) Use a modelling agency.
Agents may cost more but you will ensure that you get the best person for the job. Agencies have the time and skills available to ensure that every portfolio suits and is true to the models they have available. By using a modelling agency, you will also be able to ask the agent for a different model if the first one does not suit your needs or does not perform normally. Model Agency are also trained to do what you need from them.
3) Timing is of the essence.
Do not jump in and hire a model two days prior to your campaign. Make sure that you employ them with enough time available to train and learn the material they need to learn. By …