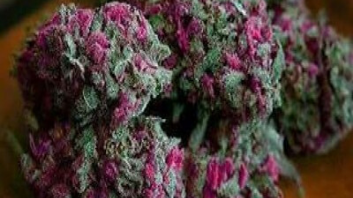 The basics of weed delivery are that there are no basics. Each U.S. State that has legalized marijuana in general or legalized medical marijuana sets the laws for the state.
Some states with legal or medical don't have delivery in their laws, so they are not protected as other states are. We even have a city in the US that legalized and sits in a very unique position.
That city is Washington D.C., but more on that later, let's cover a few other states and their laws to give you an idea of how diverse the budding industry currently exists.
California was again setting the trend by legalizing weed delivery in early 2019. The state stepped in to add this law to protect medical patients in cities and towns that outlawed delivery.
Oregon has state laws, but many localities have added additional criteria, so when in Oregon, make sure you know the local laws and ordinances as well as state laws. Researching and doing your due diligence before acting could be the difference between a half-hour of research and study, or a minimum of 6 months in jail. You choose.
Florida is stringent on delivery. They are only a medical state, and they act as though it's medical in nature. Florida has an online system that checks your information against a medical registry to verify you are a medical patient. The order also has to be submitted via the registry or nothing will be delivered.
Now back to Washington D.C.
…